Norland Nannies are one of the most flexible forms of childcare available
Norland Nannies offer a range of specialist childcare provision to fit the needs of your family. You can stipulate hours to fit your family needs, employ a temporary nanny for your holiday or a maternity nurse to work with you when you first bring your baby home.
All Norland Nannies are taught to have a flexible approach to their practice meaning they work with you to bring up your children how you want to, in line with best practice standards.
Norland Nannies are in high demand and we are therefore unable to provide candidates for every registered position. We will do all we can to help you find the perfect nanny and pride ourselves on the honest and professional service we provide for all of our clients.
You can also choose to employ a Newly Qualified Nanny (NQN), a probationary nanny who has completed three years of intensive early years training at Norland. If you live in or around Bath or in South West London, and need an extra pair of hands, you can request a Norland student placement.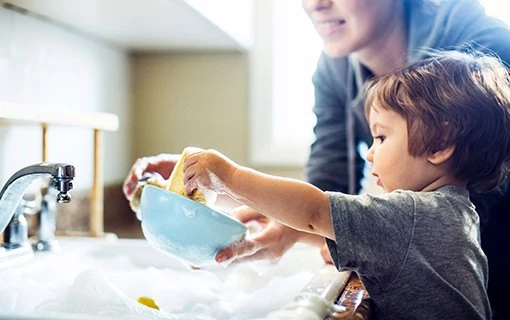 Select the nanny to fit your family needs
Frequently asked questions
Browse our blog and latest events