Norland launches new training to help businesses support employees with children
Norland is pleased to offer corporate training packages to businesses seeking unique and value-added employment benefits for their employees with children.
Norland offers a range of training courses to support employees with navigating thorny parental challenges, from understanding toddlers and teenagers to supporting children through traumatic life experiences such as bereavement, separation or divorce.
The expert training offers organisations a truly unique, value-added employee benefit from the world's most famous early years training provider. Few individuals are lucky enough to train with Norland or to have access to the expertise of a Norland Nanny, which makes this training a particularly special reward for staff.
The training will be led by experienced Norlander Julia Gaskell, who is also Norland's head of consultancy, agency, alumni and training.
Courses are offered in-person or online and can be bought individually or as a package. The training package will benefit employees that care for children of any age, whether as parents, carers, grandparents, other family members, friends, or future parents.
Many of the skills taught by Norland are useful for developing resiliency and responding effectively during stressful times as adults as well as children. Employees that may be experiencing a difficult time in their family life will be equipped with the latest knowledge and tried and tested approaches to support their family, reduce stress levels and promote harmony and relaxation at home.
Find out more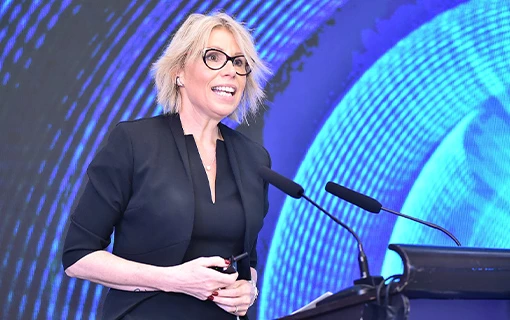 Sign up to receive news and insights